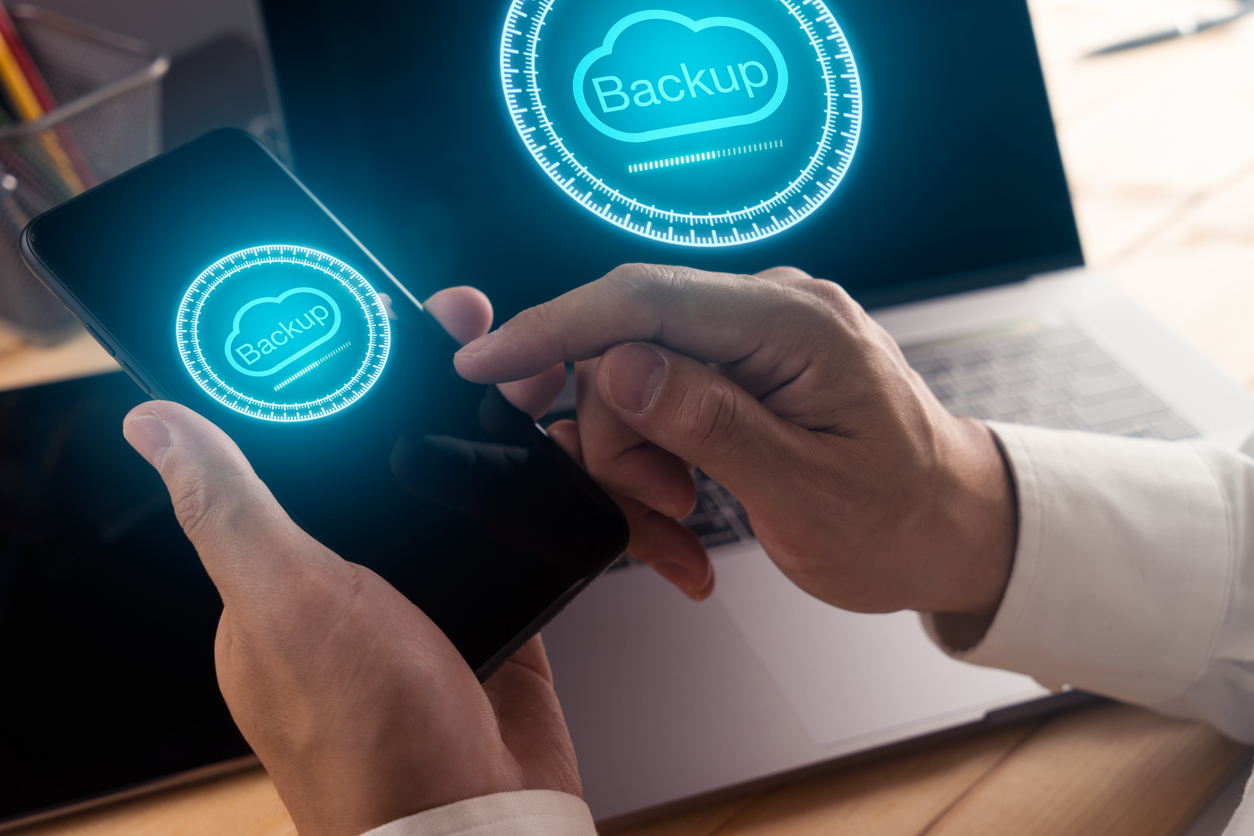 25 Mar

How vulnerable are you without your vital business apps adequately backed up?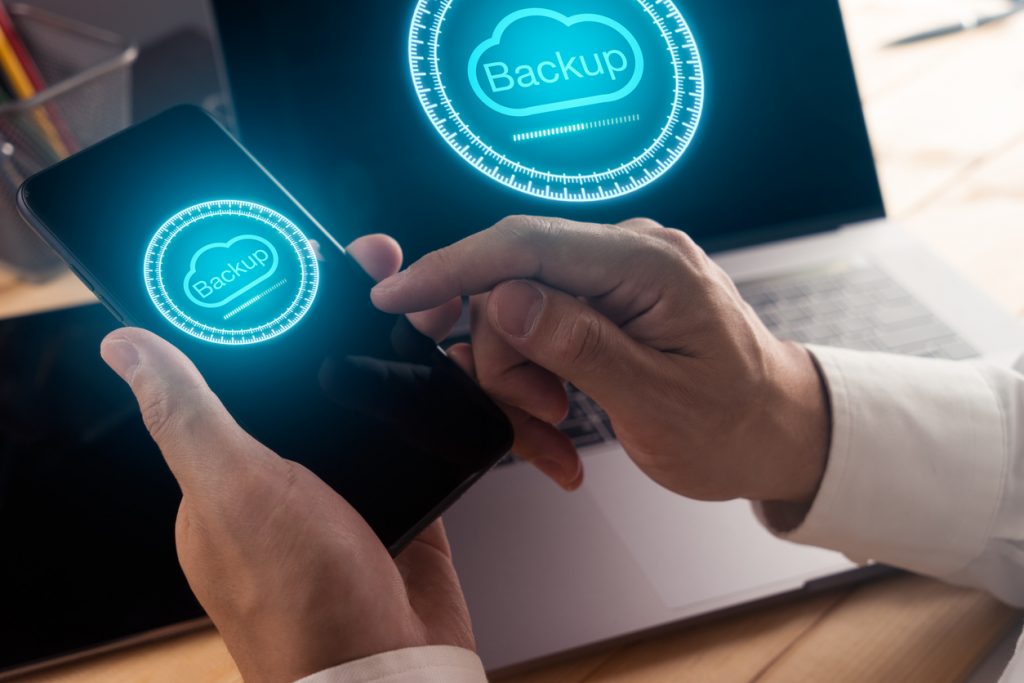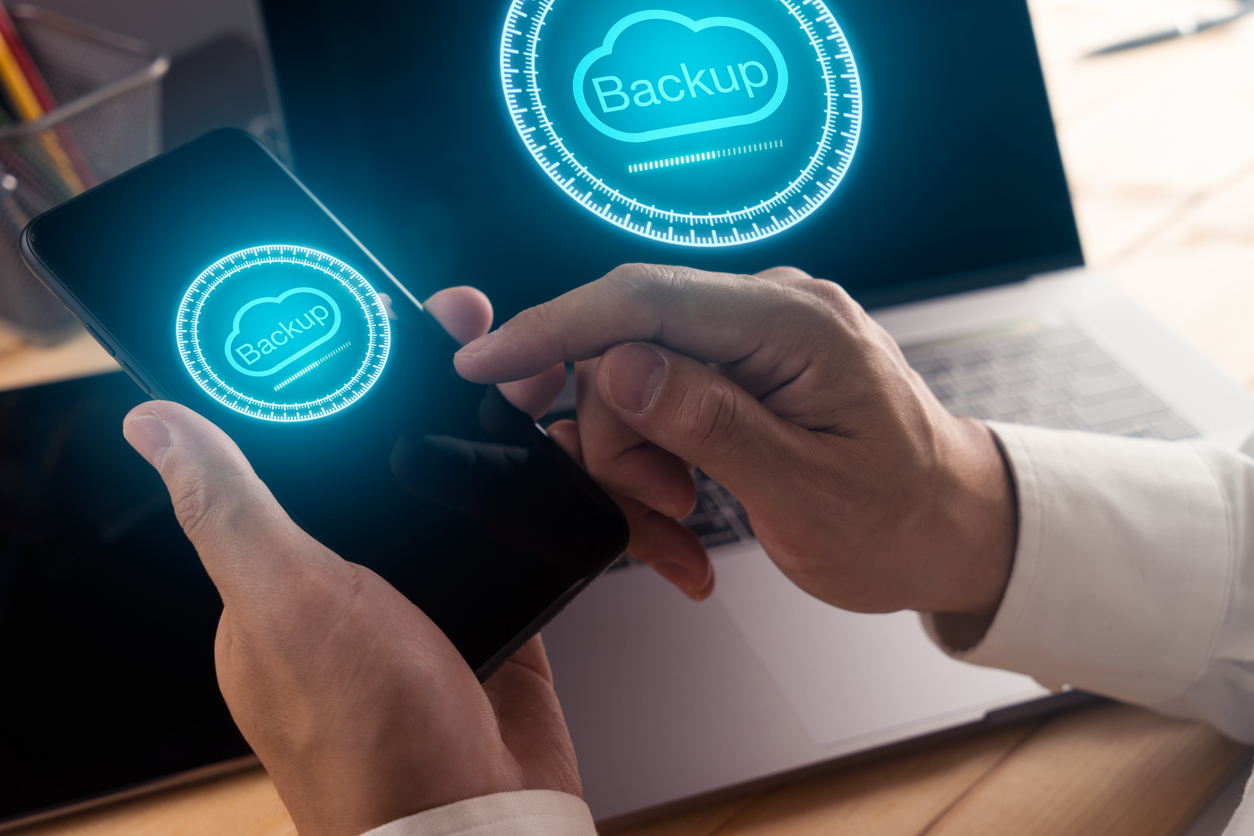 The last 12 months has fast-tracked the shift to teams working remotely from multiple locations – the speed of which has largely been out of necessity due to the Covid-19 pandemic lockdown restrictions. Technology has played an enormous part in this success story. Thanks to collaboration software such as Microsoft Teams and cloud-based platforms such as Microsoft Azure, internet and voice communication connectivity VOIP systems, and the accessibility of specialist hardware such as VOIP headsets; businesses have benefitted from having employees working together effectively but from their own homes.
Business apps are now everyday essentials
Online business applications have become an essential and key component of this new working environment. Microsoft's Teams, SharePoint, 365 and OneDrive, Box, Google Workspace, Dropbox, Salesforce, Trello – we could go on – are now as vital to many businesses as a phone and a keyboard. We take their reassuring and reliable presence for granted, logging in each day is like greeting an old friend. But just how safe are the rich contents they hold within – every email, document edit, chat channel or client contract – what impact would it have on your workflow if these were lost or inaccessible? 
But how secure is your data?
Many apps operate based on a file synchronization service, meant to keep a copy of files in sync across multiple devices. Anything you do to the files on one device happens on all of them. Whilst most reputable business apps have safeguards in place to avoid their customers losing data, this is vastly different to specialising in data backup and recovery. There are typically limitations and variations across business apps on: the volume of data that can be stored; what can be restored; how quickly; and service and response level can be dependent upon your customer profile. In reality, the responsibility for a cohesive and robust backup to your business apps lies with you. This should form part of your back up and disaster recovery planning. Data is essential for most businesses and secure, easy access is vital for a healthy workflow. To keep data safe and secure, it needs to both be frequently backed up but also recovered quickly should the unthinkable happen.
Bespoke back up = Peace of mind
With your data spread across multiple applications, organising adequate backup can be a complicated business. Our backup, disaster recovery and business continuity service is tailored to each of our client's organisation's needs and is both fully managed and delivered by us. We already provide bespoke backup services to clients for a myriad of business apps from those previously listed as well as others. Essentially if you are utilising an online resource, we'll be able to find a secure backup solution for it; giving you peace of mind that even in the event of a digital disaster, your data will always be safe and within your reach.
If you have concerns or questions about the security of the valuable data held in your business apps, please get in touch, we'd love to chat.