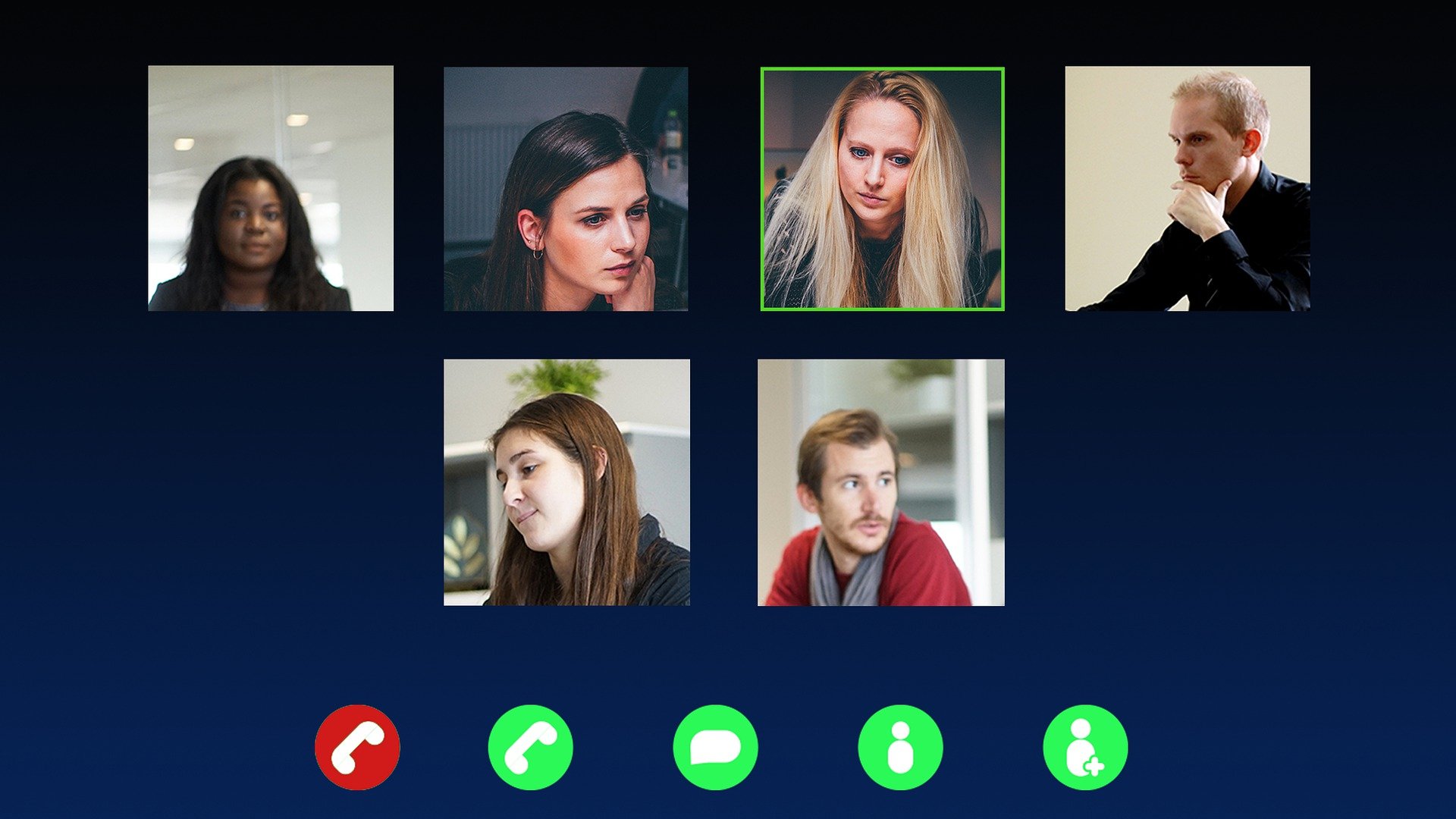 30 Oct

How VoIP Is Helping Businesses Evolve & Prosper Through the Pandemic

The pandemic has continued to create obstacles for many businesses. One of the greatest challenges is handling a mix of remote and onsite working for staff.

Thanks to repeated local lockdowns and some workers being in vulnerable categories, companies have had to become highly adaptive.

When you have employees working in different environments and varying levels of access to equipment and internet, the situation can get complex and have an unwanted impact on productivity. Examples include internet stability at home, out of date home computers, and less access to office systems.

However, it doesn't have to be this difficult. Through improved technology, businesses can give staff everything they need to work on projects together, communicate in real time and support customers.

VoIP is a simple solution that offers great opportunities, including increased productivity and connectivity between onsite and remote workers.
What is VoIP?
VoIP simply means Voice Over Internet Protocol, and its simplest iteration is phone calls over the internet without the use of a landline. Skype and Zoom are VoIP systems, but advanced business VoIP systems go above and beyond the functionality of simple video call software.
How Can Business VoIP Systems Help Remote Workers?
Not all VoIP systems are created equal, yet some of the best business VoIP systems like 3cx offer a range of features to help improve remote and onsite working and communication:
Cheaper calls between clients, offsite teams, and remote staff
Simple app-free web conferencing
Live chat to customers
Mobile app integration
Secure PBX (private branch exchange)
On-premise installation
VoIP isn't only useful for remote workers; savvy firms have been using VoIP to improve their telecommunications onsite for years. It vastly reduces costs, improves conferencing and the sharing of information across large sites and with clients.
One of the biggest benefits of business VoIP options like 3cx is the ability of the web and mobile apps to facilitate all workers still using their office phone numbers, even when they are at home. That consistency of service is, therefore, maintained for all your clients and customers. It cuts out confusion and delays in communication and keeps operations running smoothly.
3cx Approved Sellers
Transpeed are delighted to be approved 3cx providers.
3cx is one of the leading modern VoIP systems. Its state-of-the-art features stand out in the industry for their usability and advantages for remote working.
The hosted cloud options enable staff to utilise your PBX wherever they are. The mobile integration allows staff to communicate effectively and bypass internet connection issues with their mobile data.
With mobile apps, the web client, app free audio and video web conferencing, desk phone integration, and voicemail, there really are a huge range of options with 3cx to modernise the way your employees work.
There are a variety of options to choose from, including on-premise installation, or your own private cloud hosting. Alternatively, 3cx can host your PBX for you. This range of applications makes 3cx versatile for any business' needs, particularly during the changeable times of the pandemic. It's also highly affordable as you can customise features to your requirements.
The most compelling aspect of 3cx as your VoIP solution is how intuitive it is to use.
With the introduction of any new systems, businesses worry about the learning curve for workers and the additional disruption that creates.
Making any changes during the pandemic can be a worry since so many employees could be working from home without in-person training for the new VoIP technology. Luckily, all the 3cx functionality is highly intuitive and can be used on all your staffs' devices.
For more information on how VoIP systems can make dual remote and onsite working easier, contact Transpeed.