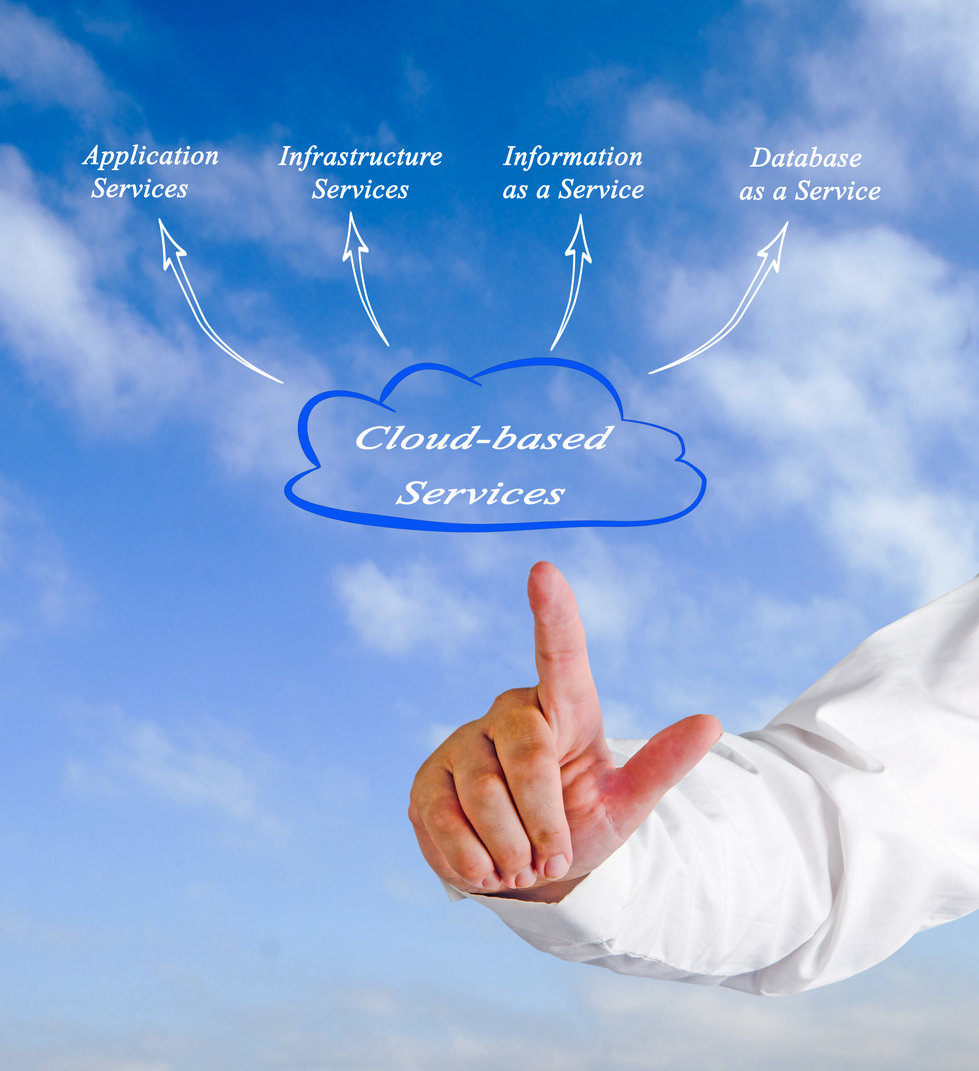 17 Dec

Why Microsoft Azure Should Be at the Top of Your 2021 To Do list

Microsoft Azure is an established, open and flexible cloud platform offering a diverse range of services from servers to back up solutions and everything in between. An internet connection simply connects users to their own servers and data via Microsoft Azure's data centre in place of physical hardware typically stored on site in an office or in a secondary location.

You might have previously dismissed the use of a cloud platform for a server or for backup solutions as not right for you; too expensive, not secure enough and not necessary or within the reach of a SME. However, Microsoft Azure debunks all of these myths and more.

What is so different about Microsoft Azure and why should you seriously consider it? Read on to find out why getting on board with Microsoft Azure is the smart thing to do in 2021:
Affordable and Scalable
As a cloud-based system, Microsoft Azure removes the need for upfront costly investment in hardware. The monthly subscription model means your costs are not only manageable but forecastable. It is cost effective and suitable for use by businesses of all shapes and sizes from a local community high street shop to a large multinational company as it is also scalable. You can utilise Microsoft Azure as little or as much as you need, and it can grow with you as your business evolves. You can also scale down as well as up to allow for seasonal or timetabled peaks in your business as you only pay for what you need.
Storage and Security
The shift to home working this year has forced many businesses to revaluate the physical office space they really need. You will have also no doubt invested in ensuring your business premises are both safe and secure with suitable locks, alarms and fire proofing but is this adequate protection for the vital assets at the core of your business?  
Microsoft Azure removes the need for specialised dedicated physical hardware to be housed on site meaning your office square footage can be as lean as you need it to be. It also does away with the need for such hardware to be maintained, powered, temperature controlled and insured, all contributing to reducing your in-house IT costs.
There is comfort in knowing that Microsoft Azure is not only trusted by multiple industries globally, including those that are highly regulated such as government, healthcare and financial services, but that Microsoft itself runs its own business on the same cloud services. Security is in place for both platform and end users with data encryption, multi factor authentication and biometric readers just some of the measures in place backed up by the might of the Microsoft Detection and Response team.
Back up and Disaster Recovery
With data at the core of most businesses, it is vital to not just keep it safe and secure, it also needs to be frequently backed up and able to be recovered quickly should the worst happen. You will want to make sure your business can resume operating as quickly as possible by minimising the impact any outage has. Microsoft Azure's back up and disaster recovery can retain up to 99 years of your business data and has the flexibility to be backed up either to the cloud or to a secondary location. Microsoft Azure guarantees a 99.9 per cent services availability with 24/7 support from Microsoft giving you a ring of protection invisible to the naked eye but one that comes with complete peace of mind.
If you want to kick start your 2021 by understanding more about the cost-effective, flexible and cutting-edge solutions Microsoft Azure can provide to best support your business, get in contact, we would love to help.