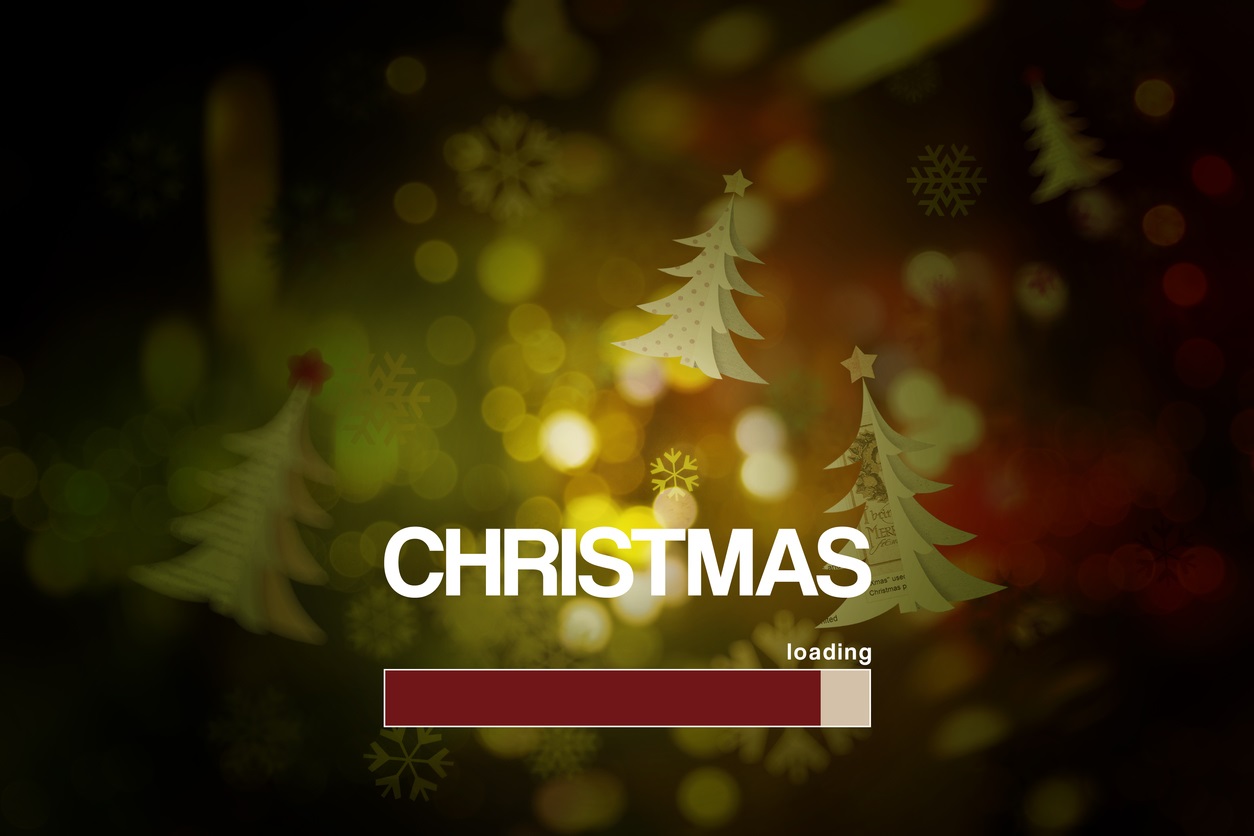 05 Dec

5 Things You Need to Do to Your PC Before You Go Away for Christmas

How many workdays left until Christmas?

At this time of year, most of us are counting down, looking forward to switching off from work, spending time with family, and having a well-earned rest.

But before you break out the mince pies, what do you need to do to keep your systems running over the holiday?

If you want to start the New Year strong, here are our top tips for managing your PC and devices over the Christmas vacation.

Update your virus software, operating system, and apps

The week before a holiday is always frantic, right? Trying to get everything done in half the time so you can leave confident that it will all still be standing when you return.

One thing you must do before you go is make sure your virus software, operating systems, and apps are all up to date. While most systems are set to update automatically, sometimes this function gets switched off inadvertently, and we're all guilty of skipping a few updates.

Making sure everything is up to date before you close the door for Christmas will help keep you safe from malware and viruses, keep your systems stable over the closed period, and will mean you avoid spending the first few days of the new year plagued with annoying update messages. If you use a laptop, it will also help preserve your battery and mean if you need to log in over Christmas, everything should work quickly and efficiently.

Read more about Protecting your Business against Cyber Attack

Backup!

Can you think of a worse way to start the year than dealing with a systems catastrophe on day 1? Back up everything before you go away – including your mobile devices. That way, any systems crash over the Christmas holiday can be remedied quickly on your return and if you lose your phone, laptop or PC over the holiday, you can at least restore the data afterwards.

Make sure you can access your systems in an emergency

None of us want to be logging in over Christmas, but it's important you know how to in case of emergency. You might be able to access your email from your phone and some of your documents from your laptop, but can you get to all your essential services? Take a few moments to think through the systems you might need to be able to access remotely and work out a plan to do so.

If you use Cloud technology, logging into too many of your essential services is straightforward. In fact, the system is used by many remote workers for this reason. Contact us if you'd like more information about migrating your systems in the New Year.

Set a clear out of office

How many times have you forgotten to set your out of office message? This year get ahead and set it up in advance. Just remember to set the dates for your closed period in the system.

A clear out of office message will keep your customers informed about when you'll be dealing with their enquiry. Don't forget to include details of when you'll be back, and if possible, contact details to be used in an emergency.

A basic message might look something like this:

"Thanks for your message. I'm out of the office from DDMMYY until DDMMYY and will have limited access to email during this period. If your enquiry is urgent, please contact email@email or PhoneNumberXXX, otherwise I'll respond as quickly as possible on my return."

You could add a link to your blog, email list, or lead generation doc such as a brochure. You never know – your customers might have some time on their hands over Christmas and use it to do some reading!

Power Off!

Finally, your bags are packed, the blinds are down, and you've given the plants some extra water. It's time to close the door and get on with your holiday. The very last thing you need to do is power off all non-essential work hardware, including your desktop PC. It does no harm to devices (or humans) to switch off for a while, and you'll save power too.

We hope you and your family have a very happy Christmas and we look forward to catching up in the New Year!