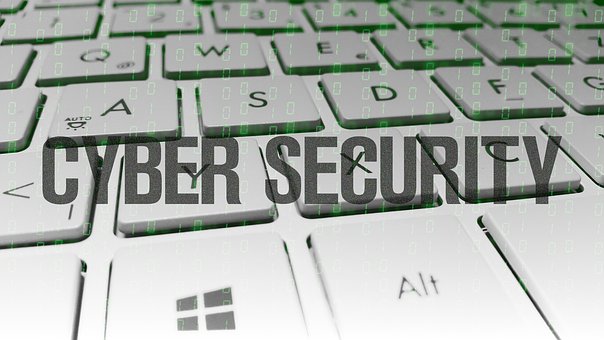 07 May

How to Protect Your Business Against Cyber Attack

Cyber-crime grows every year. Studies show 88% of UK organizations suffered a data breach last year.

Malware threats are increasing, and the effects of some could be potentially lethal for your business.

There are plenty of products available to protect you from cyber-attack, but the range of anti-virus protection solutions for PC and Server can be overwhelming.

It can also be difficult to keep up with the latest and the best as threats change all the time, so the products evolve to deal with them.

Do you need help deciding how best to protect your business from cyber-attack? Read on to find out more.

What Does Anti-Virus Protection Do?

These days cyber threats are much worse than getting a virus that stops you from using your computer.

Malware – software designed to damage, disrupt or gain access to your computer – is designed to make money. You could be subjected to an attack from threats such as ransomware, data-stealing trojans, bot herders that seek out vulnerable computers to take over in a botnet, rootkits, spyware, adware. The list is endless.

You need anti-virus protection that is updated regularly to deal with threats as they evolve. You need the peace of mind to know your business systems (including the information you hold about your customers) are secure.

What to Look for In Anti-Virus Protection Software

When choosing antivirus protection software, you should consider the following:
How effective is it in catching malware?
How much does it cost – including support after you have made the purchase?
How many devices will it cover?
How will it affect the speed of your computer? Some software will slow down your computer – especially if you are using an older machine or running an operating system that isn't the latest version
How easy is it to install and use?
Does it have customizable options? Extra features such as password manager, file shredder, firewall options?
Anti-Virus Protection for Servers
Antivirus protection for servers should provide a complete solution against all types of malware.
Products often also provide sandboxing technology where un-recognised programs are run with restrictions so they can't harm the server.
Host Intrusion Protection (HIPS) will monitor applications and processes on the server and block malicious programs by halting actions that could cause damage.
Your antivirus protection may also provide access to a virtual desktop. This is a sandboxed operating system for running programs, testing software, and accessing the internet that protects the information on the main server.
How To Choose The Best Anti-Virus Protection For Your Business
Every business is different and will, therefore, have different anti-virus protection needs. When it comes to antivirus protection, one size does not fit all.
If you need advice about the best way to protect your business from cyber-attack, contact Transpeed. We provide top-end anti-virus software geared to the needs of your business.
We'll make certain your data is safe while ensuring your systems are performing at optimum levels.
Want the peace-of-mind to know your cyber-security is being managed by experts? Contact Transpeed.