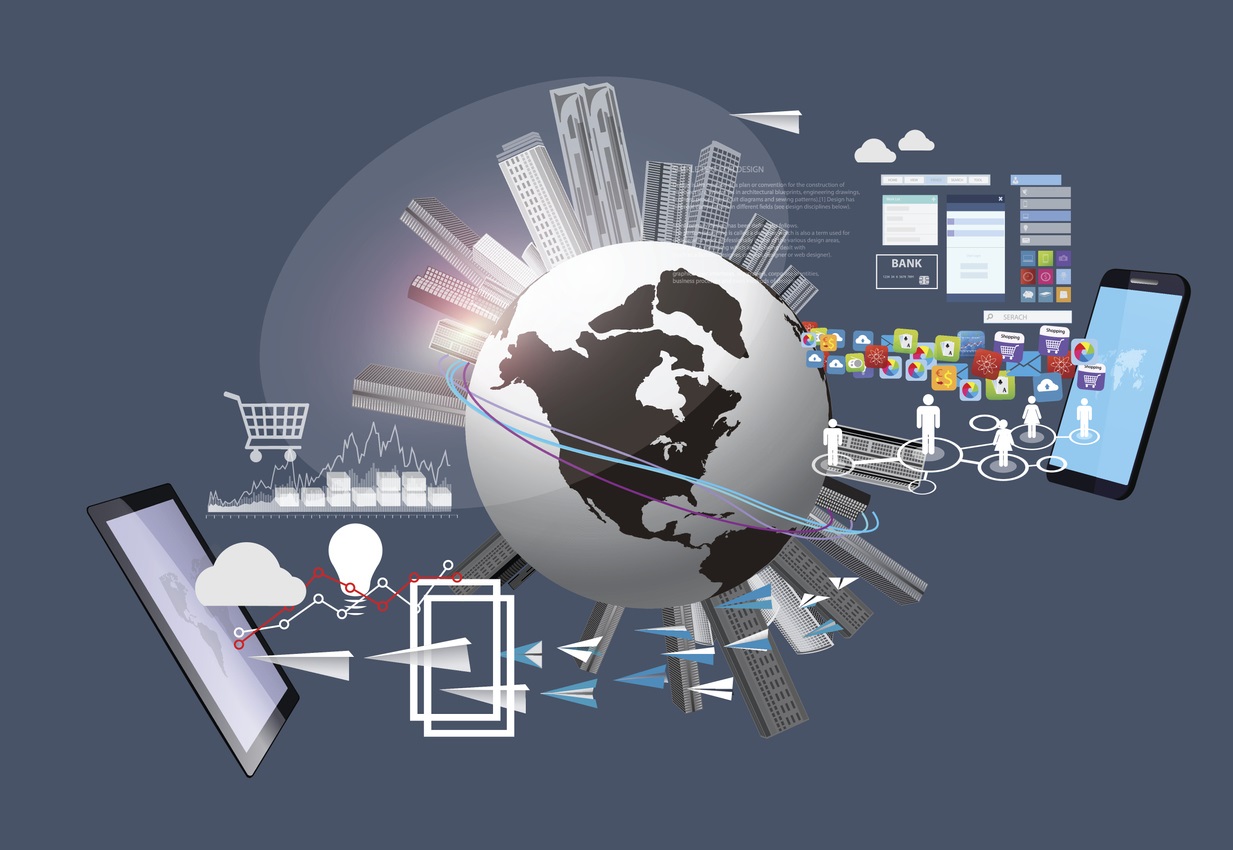 05 Feb

What Are the Benefits of Office 365 For My Business?

Our clients often ask us why they should migrate to Office 365 if they're already using another version of MS Office. They have two main questions. Are the benefits significant enough to be worth the hassle? How much time and money are they going to need to train people to use the new system?

Office 365 has many benefits for businesses. In this post we've outlined our top 5. So, if you're still undecided about making the move, read on to have your questions answered.

Powerful Apps with zero learning curve

Our users often tell us that their favourite thing about Office 365 is the apps. The businesses that have chosen to go over to Teams and Sharepoint have noticed the biggest improvements. MS Teams allows people to communicate, organise information into a central location and work on projects simultaneously. Our clients say it saves time and really enhances productivity as collaboration, meetings and calls can all take place within the app. They also like the fact that information that might previously have got lost or been hard to track is stored in discussions.

Similarly, Sharepoint provides a central place for collaboration – whether your staff are based in the same building or scattered all over the world, they can easily share documents and work on them simultaneously. A Sharepoint site can be created for each project. You can add documents and links to all relevant information to make it easy for people to work together. Discussion boards within Sharepoint cut down on email and surveys can help teams to come to decisions quickly.

Our clients also like the fact they can carry on using familiar tools such as Word, Excel, Powerpoint, and Outlook so the transition is straightforward without staff needing to learn new systems or jargon.

Automatic updates and bug fixes

One of the most significant differences with Office 365 is you no longer have to wait for the next product release to fix bugs in the system. All updates are available to you as soon as they are developed. Plus, you can purchase Office 365 safe in the knowledge that it is being constantly improved in contrast to older versions of Office that potentially are no longer being updated. The most important considerations for business systems are that they are secure and efficient. Although you won't be aware as a user, Office 365 is continuously being improved behind the scenes to make sure it's robust enough for the current business market.

Security

And while we're on the subject of security, it's worth emphasising that with Office 365 you can use the same systems that Microsoft uses to protect your data. This gives you the confidence to know your documents and networks are as safe as it's possible to be from cyberattack.

99.9% Guaranteed Uptime

All businesses need reliable systems. How much time and money do you waste each year when systems are down? Microsoft 365 is designed for businesses, so performance is key which is why uptime is guaranteed at a minimum of 99.9%.

Flexibility

A key benefit of using Office 365 is its flexibility. As it's a web-based system, you'll be able to access your data and documents from anywhere at any time. This is useful for remote workers, people who travel a lot for business and anyone who logs in from home from time to time. It's easy to stay organised too, as all your apps are accessed from one place.

Are you interested in migrating to Office 365? We can help you decide which subscription levels are right for your business and take care of the backup and transition of your systems. Contact us for more details.