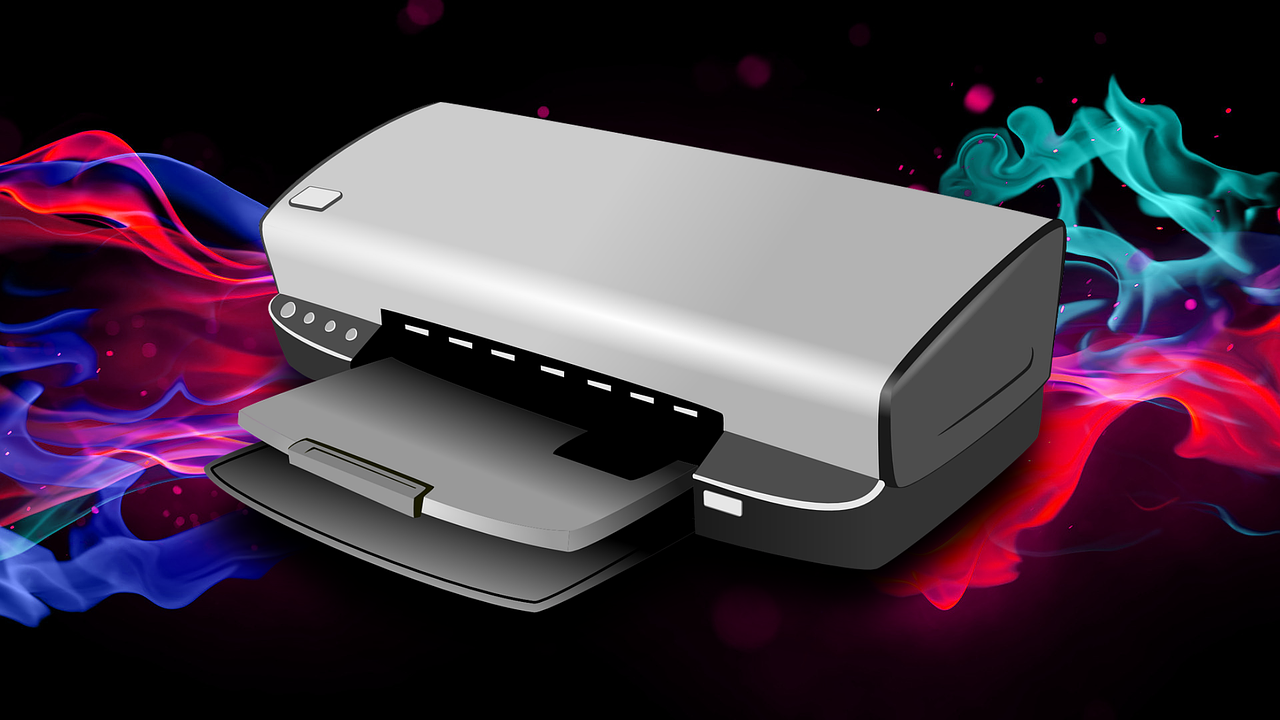 30 Dec

The Traps and Pitfalls When Buying a Printer – What You Need to Know

Printers have been around in homes and offices for decades, but the technologies continue to advance. This means there is a dizzying array of features to choose from when you are buying a printer and a wide range of price points.

Often, not enough attention is given to the type of printer that is bought. The process usually starts with a business identifying the need for a new printer and the purchase being authorised. It's then a matter of going out to buy it.

That all sounds simple enough, and it usually is. However, there are still occasions where businesses buy printers that are completely unsuitable for their requirements.
Buying the Wrong Printer
You might have one business that just needs to print occasionally but ends up with an advanced (and expensive) laser printer with a huge paper tray capacity, a duty cycle in the tens of thousands, and full internet connectivity.
A different business, on the other hand, might have a larger printing need but ends up buying a printer with limited features. This results in staff having to connect by a USB cable, constantly refilling the paper tray, and/or not being able to print to a good enough level of quality.
As with most IT equipment, the goal should be to buy a printer that does what you need it to do and no more. This will reduce the complexity of the printer, meaning, among other things, there are fewer things to go wrong. The biggest benefit, though, is the reduced cost, as you will only pay for what you need.
For example, if you just need to print standard black and white documents and not that often, you don't need to invest in a high-end printer. However, if you need specific features, such as the ability to wirelessly print from multiple devices, including phones and tablets, you will need something more advanced – and expensive.
Printer Features You Need, and Features You Don't
To help with the process of buying the right printer for your needs, here are 10 features that impact both the price and the performance of the printer. Remember, though, don't eliminate a feature based on price.
For example, if you need duplex printing capabilities but cut that feature from your list to save money, you will end up with staff spending huge amounts of time re-feeding pages back into the printer to produce the documents you need. That money you saved on the printer will be quickly obliterated by the additional time your staff will have to spend standing at the printer.
Key printer features to consider:
Scanner – all-in-one printers with scanners are common, but do you really need a scanner? If so, do you need scan to email or scan to file? If you need the copier functionality, do you need an auto document feeder?
Ink capacity – how much ink will you use every month.
Photos – do you need photo-quality printing.
Inkjet vs laser – inkjet printers are cheaper and smaller, while laser printers are faster and more suitable for high-volume printing.
Print speed – is speed of printing really that important? If it is, go as fast as possible.
Duplex printing – auto print on both sides of the paper.
Print quality – measured in dots per inch (DPI)
Paper tray capacity – consider how much you will print each day/week/month.
Duty cycle – the recommended number of printed pages per month before problems start to occur.
Cloud printing – do you need to print from the cloud and have you considered the security implications.
As you can see, the options are varied. We're here to help if you need advice. Call us at Transpeed today.