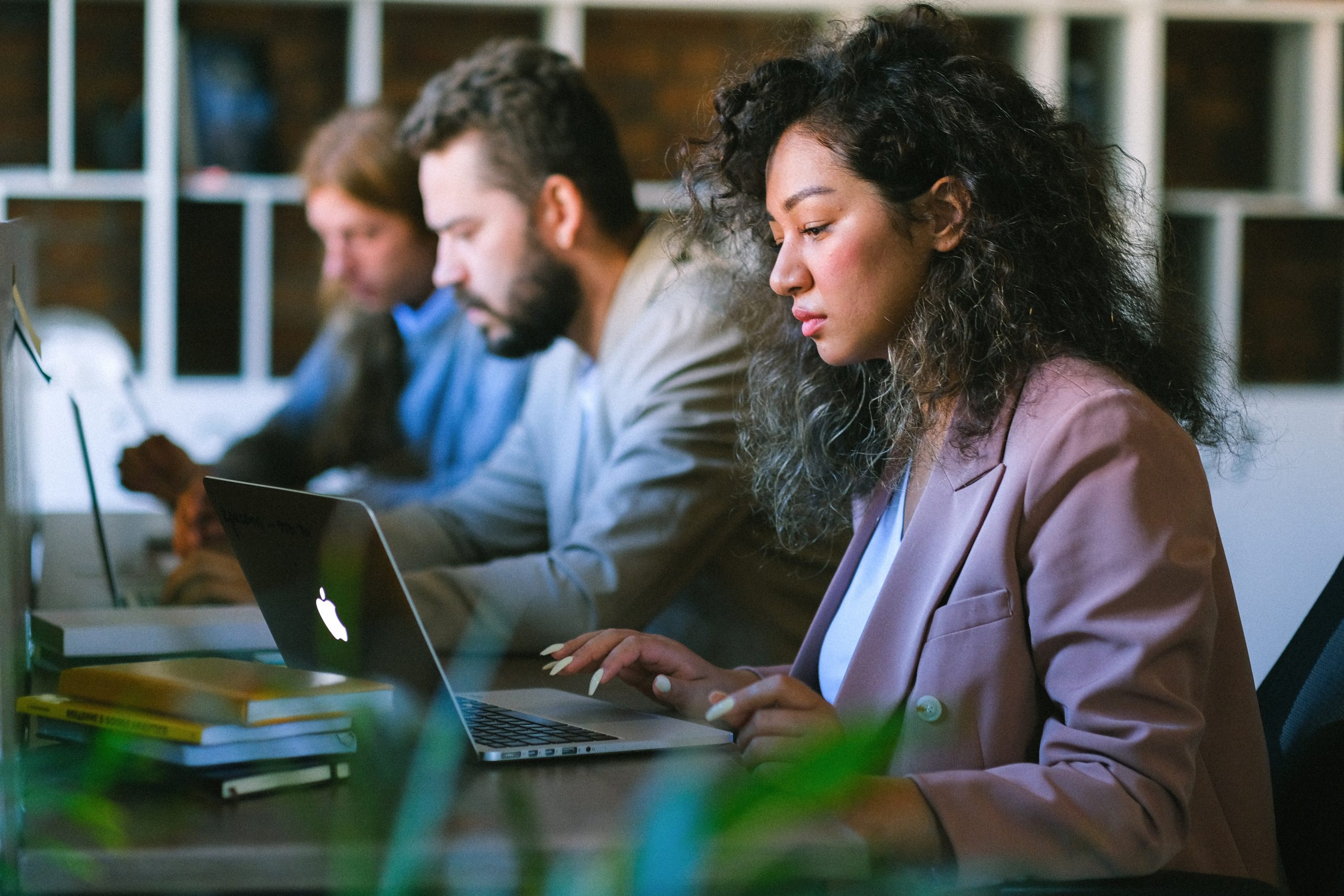 30 Oct

Information to Give to Your IT Provider for New or Leaving Employees

When you hire a new employee, they need IT equipment, tools, and access to so they can hit the ground running with their new role. This means informing your IT provider, so they know to set up the new employee. It's simple, right?

In theory, yes, but problems and delays can occur when incomplete information is given to your IT provider. This happens for a range of reasons, including assuming the IT provider knows what the new hire needs based on their role or department. Often, this is not the case.

Similar information provision and communication problems can occur when employees leave organisations. In the worst-case scenario, IT providers are not informed when an employee leaves. This can result in the now ex-employee still having access to the company's systems, creating a security risk. They might even still have company-owned equipment.
Information You Should Give to Your IT Provider When Hiring a New Employee
Ahead of the start date of your new hire, you should order the equipment they will need. This includes a phone or phones, and a laptop or desktop. If they will be using a desktop, you will also need a monitor, keyboard, mouse, and cables. Plus, there might be specialist equipment you need to order.
Your IT provider might be involved in the process of ordering equipment for a new employee, but not always. Therefore, it's important to give them as much information about the new hire as possible. This includes:

Name and contact details, including their new phone and/or extension numbers
Job title and department
Start date
Whether they will be working from the office, home, or both
Whether they will be receiving a laptop or PC
Whether they need a mobile phone, landline handset, or software-based phone
Software Information
It is also crucial to let your IT provider know what software the new employee will need to ensure the right tools and apps are set up and ready to go.
As with many of the other recommendations in this article, don't assume that your IT provider knows the software requirements of a new hire. It's best to list everything, from MS Office products to email clients to messaging tools to role-specific apps and everything in between.
System Access
You are likely to have different levels of access to the various systems and data that exist in your organisation. It is important to explain to your IT provider the level of access the new employee will need.
Information You Should Give to Your IT Provider When an Existing Employee is Leaving
The priority when an employee leaves the business is to ensure their accounts on the company's apps and tools are either blocked or converted. This is to prevent the employee from still having access after they have left.
The main piece of information you need to give your IT provider is the employee's leaving date. It is also helpful to provide a list of accounts that the IT provider needs to update to ensure access is restricted.
Putting a Structure in Place
The best approach with new hires and leavers is to have a structure with templates to fill out that ensure you give your IT provider complete information. Contact us for support and advice.