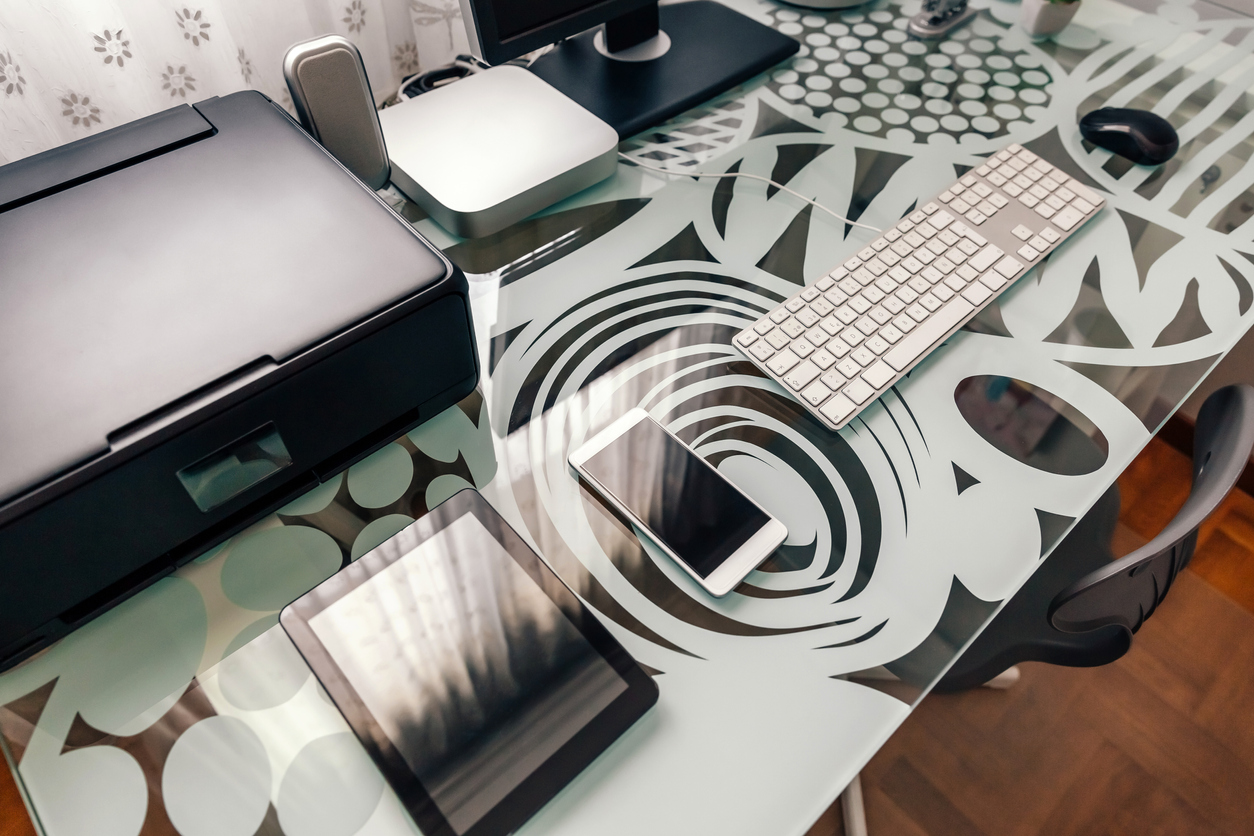 05 Mar

Disaster Planning: Are Your Staff Set Up to Work from Home?

If the worst happens and your office must close, do you have systems in place to ensure your business can continue to operate? One of the benefits of a digital age is the fact that most businesses can operate remotely. If you're worried your systems aren't ready to be run from home, read on to find out what you need to do.

Security First
The security of your systems should always be your priority. A VPN works by providing an encrypted network connection to allow the computer or mobile device to access IT resources from within your business – such as corporate networks, business data, communication channels and apps – or elsewhere on the Internet. Ideally, all work done remotely should be done through a VPN as the level of security is higher. There is a wide range of VPNs available with varying degrees of effectiveness, so seek advice about the best system to suit your business. If possible, test your VPN in advance to ensure that everything works efficiently.

Internet Access
Don't assume all your employees have access to the internet that is fast and reliable. Survey your staff to find out where any weak points are in case you need to invest in mobile hotspots or provide funds so they can upgrade their access.
In order to keep your business operating efficiently, it's often necessary for remote workers to sync their machines regularly. Find out how much bandwidth they are likely to need to help you prepare for this.

Devices
Obviously, the main item that people need to work from home is a computer or laptop. Many people will have a computer at home but it's important to make sure that it's robust and secure enough to do the job. Buying or leasing devices only to be used for work is the safer option, but obviously costs more.
In addition to a laptop and smartphone, staff might also need a webcam and mic for videoconferencing.

Collaboration Apps and Tools
In order to be able to work productively from home, it's essential that you have collaboration tools in place that enable staff to communicate easily with one another, share information and work on data and documents simultaneously. If you're already using tools such as Microsoft 365 and Teams, you're ahead of the game.
MS Teams, is a collaboration tool that enables employees to communicate using chat, face-to-face in online meetings or through email by linking to Outlook. It also makes working remotely more straight forward by gathering all information, documents and data in one place, making it easier for people to focus and less likely to lose information or waste time trying to find it. It also means everyone has access to the latest version of shared documents and receives updates at the same time.
See related: The Benefits 0f MS Teams for Small Businesses
If you need advice about getting your staff ready to work remotely, contact us.