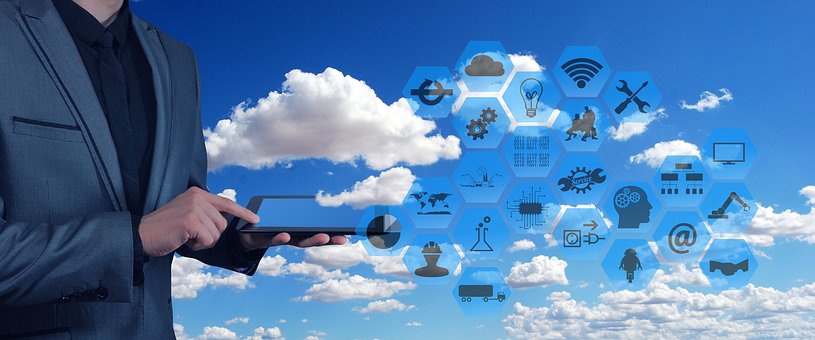 02 Feb

Tech Predictions for 2019

Each new year brings tech developments as new software, trends and gadgets make their way into the public psyche. This year, in 2019, our tech is set to change again, so we're here to keep you ahead of the curve. Here are our tech predictions for 2019:

The Cloud will become even more popular. We expect the following developments:
Cloud options will become less 'one size fits all' and more bespoke, varied and business-specific.
Cloud security will become a much bigger focus. As Cloud storage becomes both more commonplace and varied, security will be more important than ever. Expect lots of security experts to get on board with Cloud protection.
The Cloud will become the platform used by most companies to store and share their documents and data.
Many are predicting that, over time, Cloud Computing will make operating systems obsolete as these new Cloud technologies become 'must-use'.
Operating Systems will be updated. Here are the changes to look out for:
Windows are releasing a new version of Windows 10, due in the first half of 2019. It's currently known by the codename '19H1'. Updates will include a new Search Indexer, Sticky Notes which integrate into the Cloud (there's that Cloud again!), automated troubleshooters and more.
Apple will also be introducing a new OS, though actual details are still shrouded in secrecy.
There will be plenty of developments in phone tech, including the following:
Samsung Galaxy F and Samsung Galaxy X10
New (as of yet unnamed!) iPhones
Pixel 3 Lite
LG/Sprint 5G Phone
Smartphones with foldable displays are on the way and tipped by many to be the next new trend in phone technology. These phones (and tablets!), will be foldable, making them extremely portable, and offering the potential of a much larger screen when required.
Privacy and security are tipped to become a huge focus in 2019, partially because of changes in GDPR regulation, and partly because, as tech becomes more complex, privacy and security needs do so too. Expect changes in how data is stored and shared, and new protective systems including firewalls and antivirus software.
We're London's IT services and data backup specialists. If you need information about how to stay ahead of the trends, get in touch. We can help you stay ahead of the curve and the competition! Happy 2019!