Fast, Efficient IT Support For Your Business
Support for you and your business when you need it.
Our IT support services are fast and friendly. The business ethos means that the first person you speak to should be able to provide you with a solution, on the very first call.  All the Transpeed employees are very capable in many areas and can get you through your problem almost always on the first call, saving you time and of course money!
We spend a LOT of time providing IT Support services over the phone. Mostly that's to fix problems, and we consider this to be one of our major strengths. Years of experience means we can usually resolve a problem, without needing to visit you in person. This saves you time and money, while allowing us to get you back up and running as soon as possible.
Sometimes, however,  problems occur where telephone support just won't cut it, hardware failures for instance.  In which case we are all geared up for travel to your office or site no matter where you are based.  We carry an extensive selection of spare parts for most systems so we are able to get you up and running as soon as possible.
That said, sometimes specialist parts are required so we may need to order spares for certain sytsems.
Server System Support.
Our consultants have extensive knowledge in almost all server and desktop systems including and not least:
Windows Server 2003-2012 R2.
Windows Small Business Server 2000 – 2011 and all associated technologies.
Microsoft Exchange Server 2000-2016 including Office 365 and other Exchange Online Services from various providers.
Microsoft Dynamics CRM on Premise and Online from Version 4 to 2015.
Microsoft SQL Server 2000 – 2014.
3CX IP PBX and various other VOIP systems.
Macintosh OSX Server.
Desktop Support
Windows Desktop Operating Systems from XP to Windows 10.
Microsoft Office from Office 2000 to 2016 for windows and Mac.
Macintosh OSX and associated products.
If you have specific requirements, Contact Us and we will be glad to discuss them with you so we can find the best solution possible to fit your budget.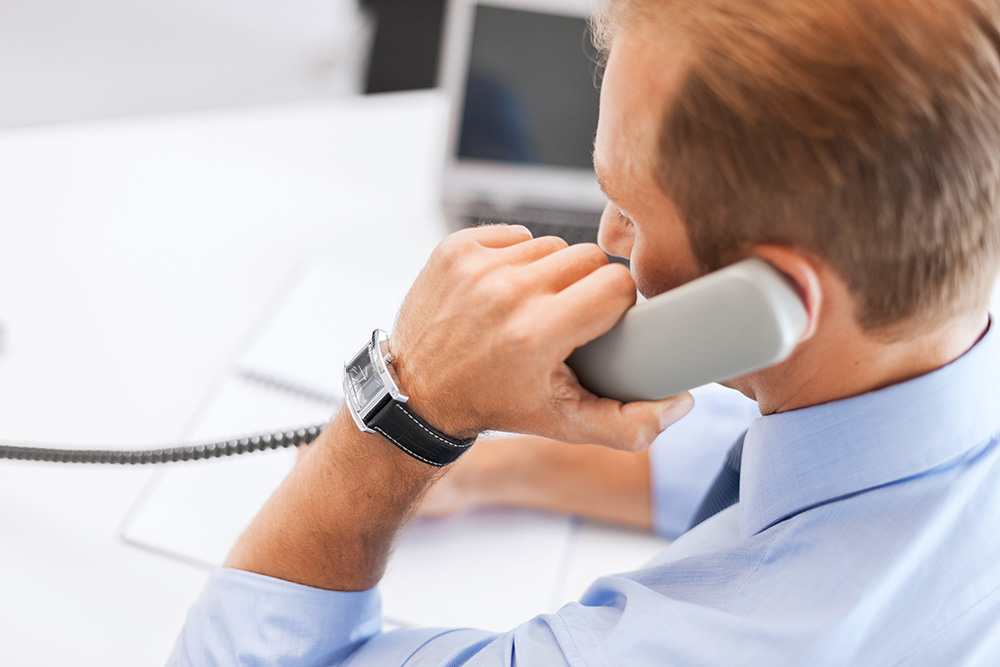 Telephone Support
Most IT Support problems are solved on the first call and without any further interaction from us.
Remote Support
If we can't help you over the phone and need to see what the problem is you are having we connect remotely in the first instance to see what's going on.
On-site Support
If all else fails, we can offer on-site support at a time that is convenient to you. In more urgent situations, we can usually be with you within 30 minutes (depending upon your location).
Proactive Support
With our proactive IT support we monitor your systems and fix any problems, before they have a chance to impact your business. We do this by using state-of-the-art monitoring software, and regular system checks.