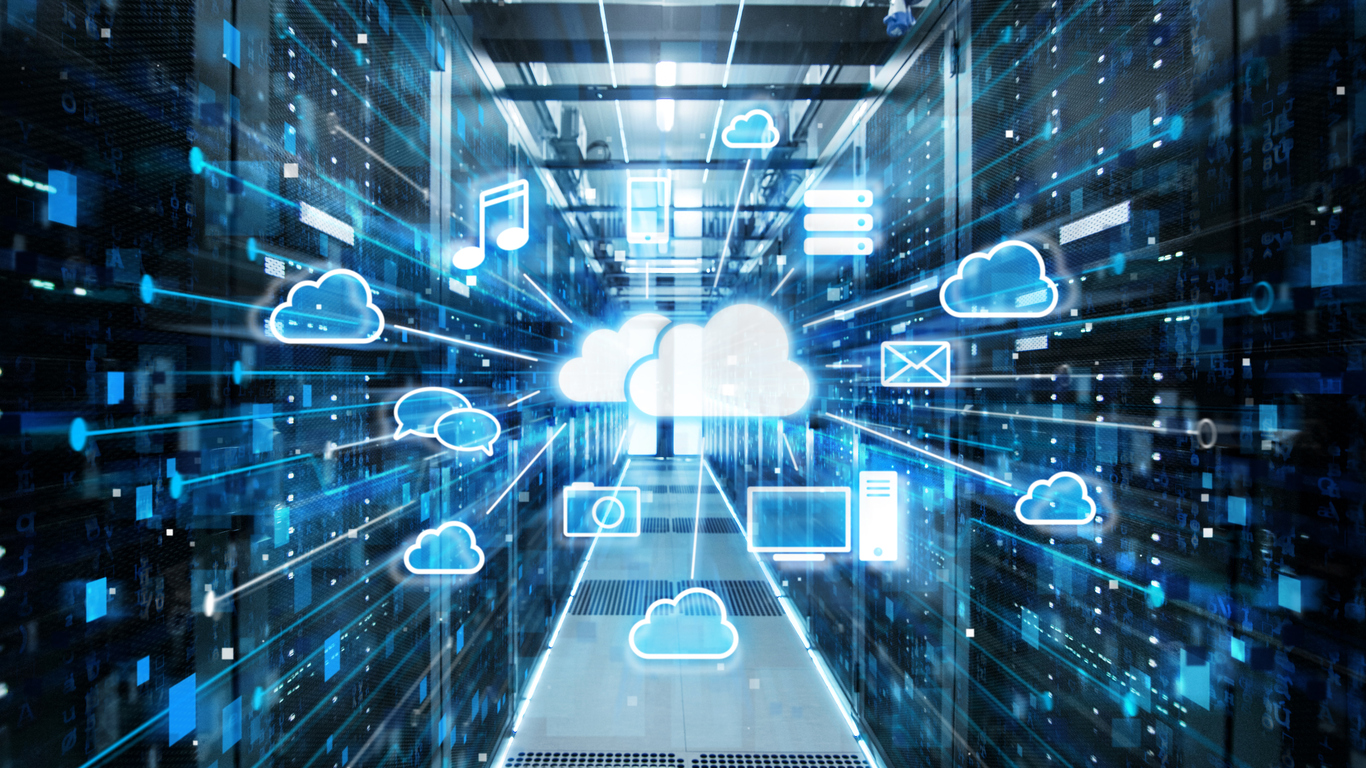 05 Apr

The Benefits of Cloud Computing for Your Business

2019 is widely tipped to be the year of Cloud Computing in the UK and throughout the world.

In this post, we examine the benefits, so you can consider if the Cloud is right for your business.

Do you think Cloud Computing might be the solution you're looking for? Read on to find out more.

The benefits of Cloud Computing include:
Constant quality collaboration: You can allow access to documents and calendars (and more) to everyone that needs it – team members, freelancers, and even customers. This makes it much easier for colleagues, customers, clients, and employees to work together, share feedback and collaborate. Cloud Computing enables 'living documents' which can be altered and improved moment-to-moment. This type of immediacy can keep you ahead of the competition and help you serve your customers better.
Remote working: If you have employees who work remotely (or employees you want able to work remotely!), Cloud Computing makes it much easier.
Greater synergy: Software, calendars, diaries, email interfaces and more can all be linked up, leading to greater connectivity. This can make work less stressful, allowing the software to do more of the work for you.
Subscription-based software: You don't ever have to renew or update… you simply subscribe (or unsubscribe!) with a click to stay on top of all security, updates, bug fixes, and more.
Easier to protect data: The Cloud makes it much easier to comply with GDPR regulations and gives business owners the peace of mind to know that their information – including all their customer data – is protected.
Scale-based infrastructure: You only pay for server space you need, so you can scale it up or down at any time. This is more efficient financially and means you can easily accommodate the growth of your business.
Backups and recovery are easier with the Cloud: This makes it less likely that you'll lose data or documents.
If you think Cloud Computing could be the right solution for your business, get in touch with us.
We're experts and can make recommendations that are right for your business, your budget, and your needs. Cloud computing is more adaptable than ever, so it's possible to find a solution that suits every business.
Whether your London business is big or small, we'll find a solution that fits you. Get in touch.