Gain A Technological Advantage
You definitely know your business but you might not know ours.
Sector specific applications almost always have similar underlying technology which you might not be familiar with.  That's where we come in.  Transpeed is well versed in many of the underlying technologies that your applications may use and we are able to Support and purchase many different software applications through many of the different industry channels including Online Services.
Our buying power gives us good discounts on most products which we pass on to our clients so they get the best deal possible.
Our expertise covers;
Server Software and Hardware
Desktop and laptop software and hardware
IP PBX telephony with 3CX phone system for windows.
Web design and development on platforms such as WordPress, Joomla or Concrete.
Development of .NET web and desktop applications in VB and C#
Dynamics CRM development and implementation of both on Premise and Online editions from version 4 to 2015.
If you already know the software product you want to use that is specific to your particular industry but need help with the implementation then give us a call as we are able to advise the best course of action to get you up and running with the technology you need to succeed, with minimal fuss and always with the most cost affective solution to fit your budget.
Contact Us and let us help you succeed.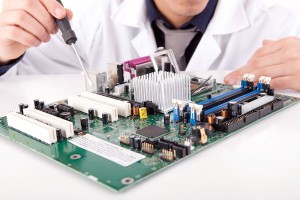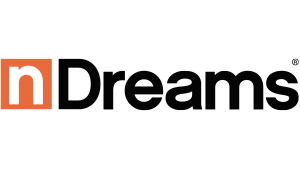 "Transpeed recently migrated our entire organisation to Office 365, alleviating our need to rely on in-house exchange systems and the associated complexity. The migration was swift, secure and had negligible impact on our team – both on-site and for remote access. We give Simon and his team at Transpeed a strong recommendation."
Jamie Barber
Up to the challenge
We can supply, install, and maintain any technology that your business requires. Whether that's the latest version of Microsoft Office for your laptop, or an upgrade to your server. Our technical knowledge and experience ensures it happens quickly and efficiently.
Helping you grow your company
We can help if, for example, you need to move offices, upgrade your existing infrastructure, or train new members of staff. We'll work with you to determine the best course of action, time scales for implementation, and costs of required technology.
Utilising strategic partnerships
We ensure you get the latest products, at the best prices. We work with some of the biggest telecommunication and technology companies. We are also official resellers for companies including Hewlett Packard, Dell, and AVG.