Connecting Your Business With The World
Helping your business to take that step from local to global.
Never has your connectivity to the world been more important. A fast, reliable Internet connection is now essential to most business, and allows you to explore many other options not previously available to the unconnected business.
Having your data in the 'cloud' means that you can access it from anywhere, and from lots of different devices. For example, you can check email while on the move, or collaborate on a document with people located anywhere in the world, without being tied to an office.
Your website is probably one of the first things a potential customer will see about your business. It is important that it accurately represents your business and what you do, otherwise they may go elsewhere. We have designed and built websites for many clients, and we can do the same for you.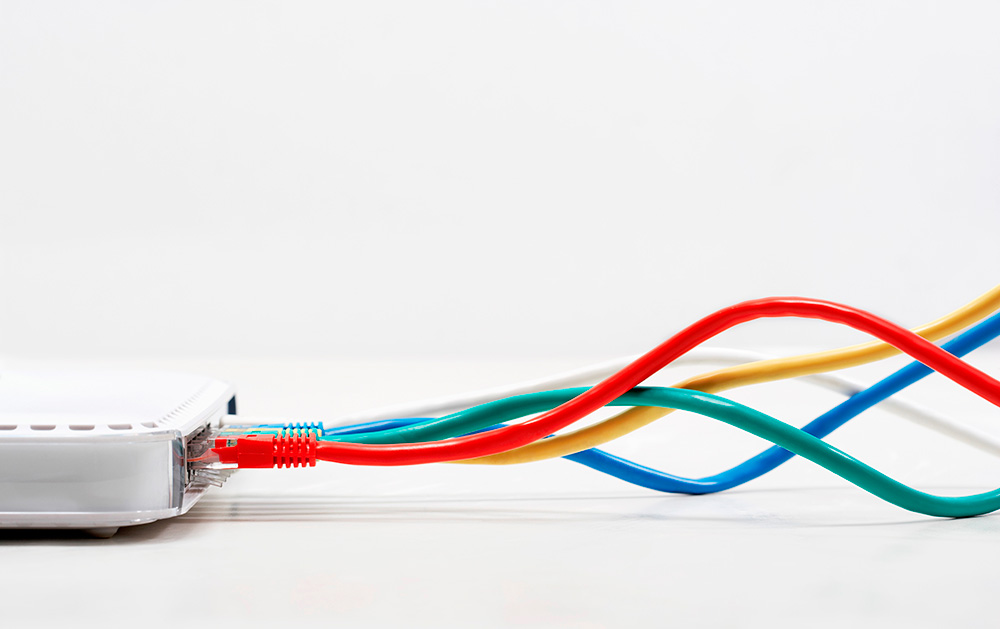 Connections
The popularity of cloud computing has been partly fuelled by the uptake of smartphones, and touch screen devices. It has never been more important that your connectivity with the outside world is stable and secure. Your connection might be via the latest IP-based telephone system, through remote access to your office network, or just through a fast Internet connection. We will research and implement the system most appropriate to your requirements.
Cloud Services
Companies, including Apple and Microsoft, have invested heavily in cloud-based platforms which can be adapted for use by any business. You no longer need to maintain a server in your office solely for email and file storage capabilities – these functions can now be effectively managed at secure data-centres around the globe via connectivity to 'The Cloud'.
Online Presence
We develop and support business websites, and have extensive experience supplying clients with custom-designed web applications, including fully-featured e-commerce solutions.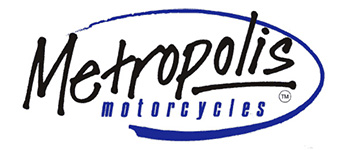 The Transpeed team are a great bunch of guys who are helpful, knowledgeable, and always willing to go that little bit further to solve a problem. Together, our businesses have formed a valuable relationship – they've provided us with general day-to-day support, and computer upgrades, while we've helped train them to ride the motorcycles they use to undertake client visits within the city. I sincerely hope our collaboration continues for many years to come!
Martin Powell