Client Satisfaction
We do our utmost to ensure that our clients are happy with the services we provide.
From estate agents to diamond brokers, interior designers to games programmers, we support a diverse portfolio of clients.
It is important to us that all of our clients receive the same high levels of service and support.
Extensive customer service experience, coupled with in-depth technical knowledge, make us as an ideal choice for businesses seeking computer support.
Our specialist support is tailored to match the unique requirements of your business, anticipating current and future needs, how your computer infrastructure supports these needs, and recommendations for change as appropriate.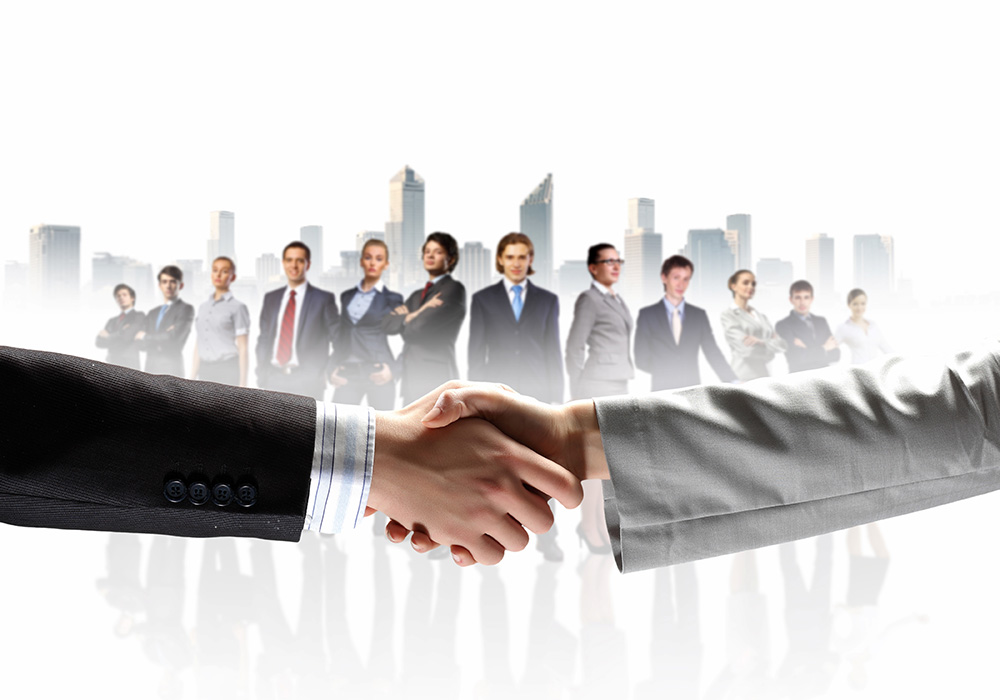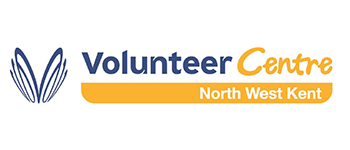 All  the staff at Transpeed are extremely helpful, friendly, patient and efficient.  They have always dealt with our computer issues swiftly and we are very satisfied with the service they provide.  Recently we needed to have one of our databases duplicated to other machines and this was dealt with straight away.  Well done to all the team and thank you!
Julia Keleghar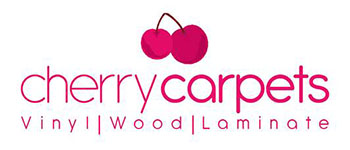 Would like to say a massive thank you to Transpeed!! They have saved us endless hours of IT problems and nothing is ever too much trouble. When we have any issues with our IT they have always been able to help and most of the time remotely. Whether it has been getting a new printer or setting up new software they always seem to have the answer. As well as these IT skills they are all very friendly and patient which is such a positive as we have a very basic knowledge of IT. I would highly recommend this company they literally save us days of wasted time every year, which is much better spent working on our business 🙂
Terry Poole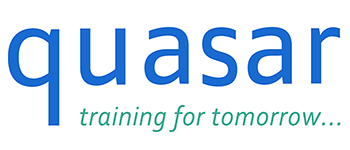 We've been working with Simon and his team for more years than I can remember. They've looked after our complete IT infrastructure from cabling to installing and maintaining multiple servers, our remote sites, mobile training suites and our telephony.  They have always been quick to respond to any technical issue and I would most definitely recommend them to any business, large or small, whose aim is trouble free IT.
Michael Shane

London Children's Ballet was introduced to Transpeed by one of our founding Trustees who said he was sure Simon Knight would be able to solve any problem we had as a start-up charity. He was right! From the beginning, Simon and Transpeed have treated LCB as an important client, though our budget is charitable. With their small team on motorcycles, they seem to be able to respond quickly to our needs and have served us well over the last 15 years. We are incredibly grateful and would recommend their service whole- heartedly.
Lucille Briance